Room Number:
9
Decor:
It is very dark within the room and all the windows have been boarded over. Though everything is boarded, it's not as dark as one may think. He has only a living room, a kitchen and a bathroom. He uses the bed room as storage and so, it's full of all sorts of nasty things.
Living room: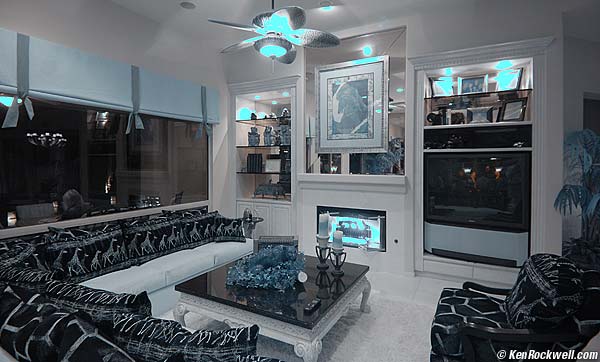 Kitchen:
Bathroom: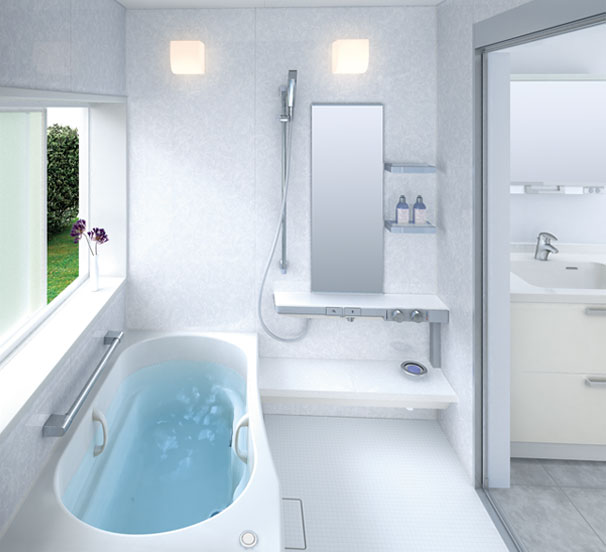 Privacy:
Leslie keeps the regular lock on the door locked whenever he's not there. However, he has many padlocks, dead bolts, a retinal scanner, and a hand scanner on his bedroom door.
Traffic:
Leslie doesn't usually spend a lot of time here himself and so, the only time he'll have someone over is if they're studying or he's thirsty.