(not sure if custom mixed is allowed?)
Decor: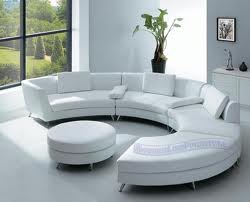 -Main lounge with large seating area by window, then a kitchen bar in one corner and a study area in another. Several rooms are connected upstairs by a staircase, upstairs hall viewable through whole-wall-glass window. Generally themes with plain white + black, has a very modern, relaxed feel to it. residents 'stuff' occupies free space.
Roommates:
Brooke Ash + Adam Ash currently living there, other roomates welcomed.
Privacy:
To lazy to have any proper security, just a simple inside lock.
Traffic:
Brooke is often there as she
loves
the dorm and her room, Ash is sometimes there sometimes not, it generally depends on what he's up to. Brooke sometimes brings friends over, and adam could do anything last minute. As usual.